Water Application Solutions
Let Southeastern Systems, Inc. help you upgrade your pumps and parts.
Pumps, monitors, valves, and more
View our Catalog
Contact Us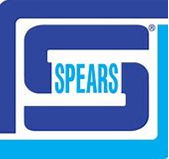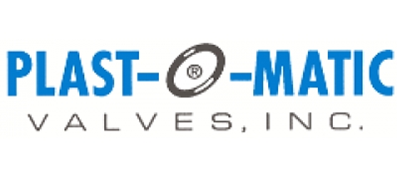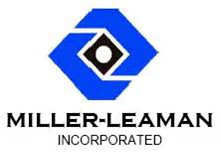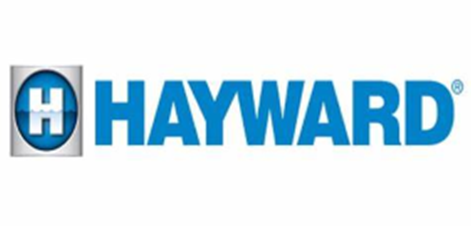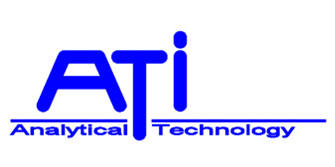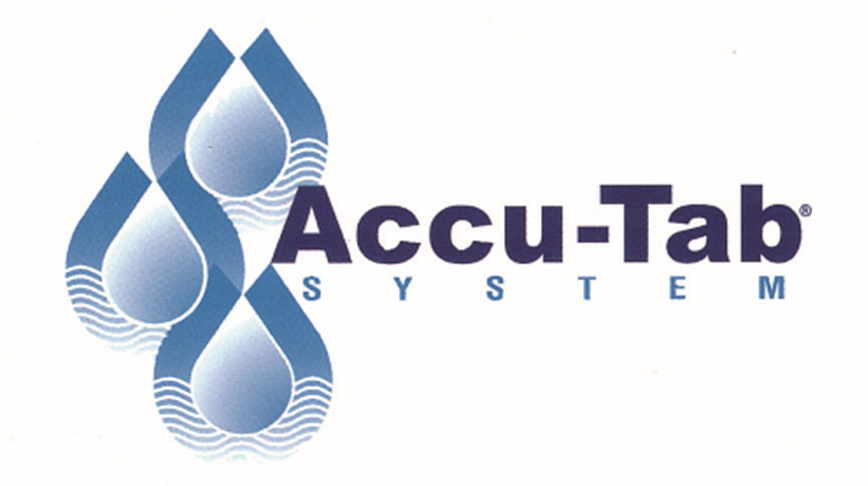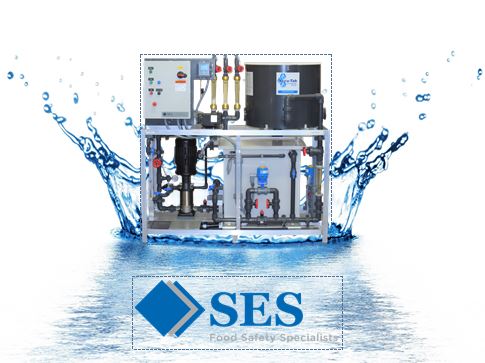 VALUABLE CUSTOMIZED
SERVICES & SOLUTIONS
From technical support to inventory solutions, we're here to help keep your facility running safely and smoothly.
Southeastern Systems, Inc. has been serving the Food and Municipal Water Industry for more than 25 years. Whether it's a pump you need, an electronic monitor, valve, or a specialty PVC item, our knowledgeable staff can assist you in finding the right component for your water treatment application. The products we offer are of the highest quality, designed to be easily installed, maintained, and offered at competitive pricing.
RELY ON OUR First-class supply chain to help your business succeed
SAME DAY SHIPPING ON MOST OF OUR IN-STOCK PUMPS AND PARTS
Valid within the continental U.S. when your order is received by 11 AM EST time at our facility
24/7 CUSTOMER SERVICE
Our customer service team will help you quickly find and place your order so you get on with your day
We do our best – so you can beat the rest!
The right PUMPS AND PARTS for YOUR UNIQUE applications.
SES is here to help you with solutions to streamline your processing operation!
We will never knowingly disappoint you. If for any reason our products and services do not meet or exceed your expectations, please call us at 770-922-5828. We would also appreciate hearing your ideas and suggestions as well. You are important to us.